Be aware of indigenous realities
Érébia developed training sessions and workshops that allow individuals and organizations to acquire knowledge about indigenous realities, and to develop skills and tools to adopt appropriate practices when working with communities.
A solid expertise
Érébia owns a broad expertise about the history of relationships between Indigenous Peoples and non-Indigenous Peoples in Canada. Érébia also holds hands-on experience in community-based research involving local and Indigenous knowledges.
TRAINING COURSES
We recently developed the following three courses to address the challenges faced by many of our clients. Click on the course title to learn more:
CUSTOM TRAINING
According to your interests and needs, Érébia can design custom-made training sessions for the purposes of improving skills and knowledge that suit your context.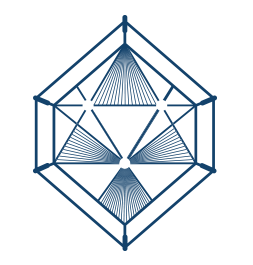 You are an Indigenous community or you work in collaboration with communities, Érébia can provide support for your projects related to consultation, environmental monitoring or the collection of local and Indigenous knowledge.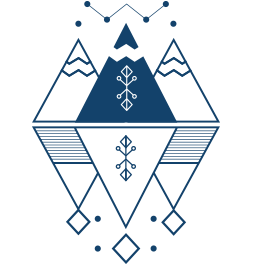 Érébia designs and elaborates environmental monitoring programs based on local and Indigenous knowledge, or a combination of scientific, local and Indigenous knowledges.
TO IMPROVE YOUR KNOWLEDGE AND SKILLS, CONTACT US!