WORKING TOGETHER FOR A
RESPECTFUL AND SUSTAINABLE FUTURE
WORKING CLOSELY WITH INDIGENOUS COMMUNITIES
Érébia is an environmental consulting firm specializing in collaborative works with Indigenous communities. Érébia also specializes in weaving together Indigenous and scientific knowledges.
At Érébia, we believe that by working and collaborating closely together, community members, researchers and managers can contribute a broader understanding of the social and environmental challenges facing our society.
Our aim is the active and sincere involvement of communities in our projects, with communities maintaining ownership of data and information. Érébia designs and hosts training sessions for individuals and organizations. Training sessions aim at improving knowledge about indigenous realities, and foster respectful and adequate practices when working with communities. You are an Indigenous community or you work in collaboration with communities, Érébia can provide support for your projects related to consultation, environmental monitoring or the collection of local and Indigenous knowledge. Érébia designs and elaborates environmental monitoring programs based on Local and Indigenous knowledge, or a combination of scientific, local and Indigenous knowledge.
OUR mission
Find innovative methods to mobilize and weave together local, Indigenous and scientific knowledges.
Support individuals and organizations in the development of quality projects based on sustainable and respectful relationships with Indigenous communities.
Collaborate with local and Indigenous communities to establish research or environmental monitoring projects based on their interests and knowledge.
Sensitize individuals and non-indigenous collectivities to Indigenous realities.
Foster knowledge transfer and capacity building within communities.
oUR philosophY
Rely on respectful collaboration and benefit from the strengths of our respective knowledges .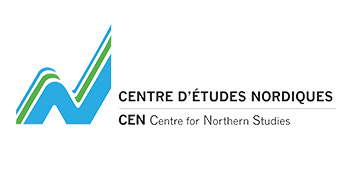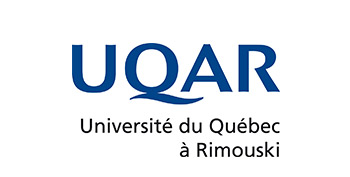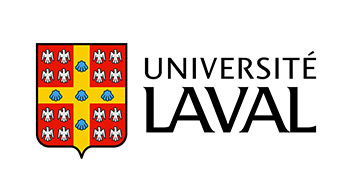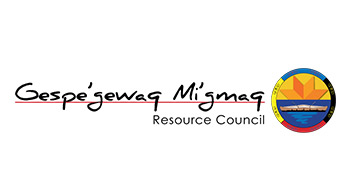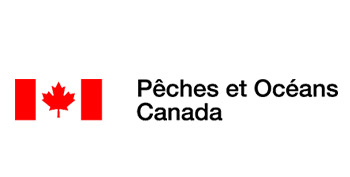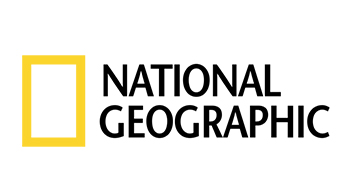 TO DISCUSS ABOUT A PROJECT OR TO LEARN MORE ABOUT ÉRÉBIA.