ALONG WITH INDIGENOUS COMMUNITIEs
Our expertise : working for and with Indigenous communities to respectfully mobilize their knowledge about the environment, and collaborate for a sustainable future for all.
Érébia supports your efforts to :
mobilize 

knowledge in your communities

,
develop 

significant collaborations with communitie

s,
improve 

your awareness of indigenous realitie

s.

Érébia designs and hosts training sessions for individuals and organizations. Training sessions aim at improving knowledge about indigenous realities, and foster respectful and adequate practices when working with communities.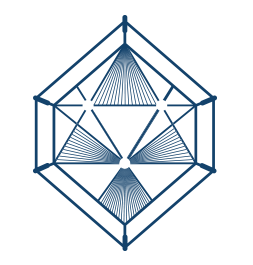 You are an Indigenous community or you work in collaboration with communities, Érébia can provide support for your projects related to consultation, environmental monitoring or the collection of local and Indigenous knowledge.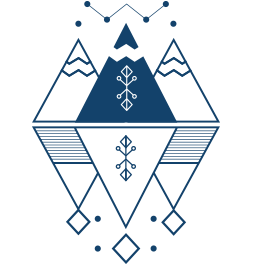 Érébia designs and elaborates environmental monitoring programs based on local and Indigenous knowledge, or a combination of scientific, local and Indigenous knowledges.